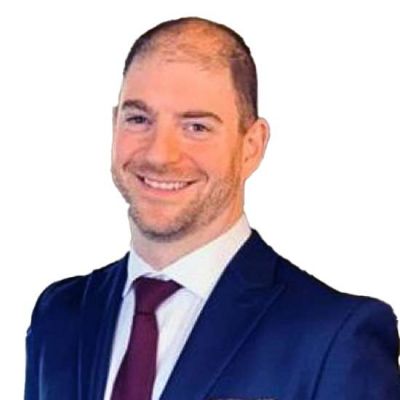 Michael Biener
Deputy Chief Information Officer
Areas of Expertise
Business Development
Information Technology
Telecommunications
Industries
Financial Services
Information Securities
Information Technology
Education
University of California, Los Angeles
Michael Biener serves as Deputy Chief Information Officer & Head of IT Infrastructure for B. Riley Financial and co-manages the firm's Corporate IT department.
In his position, Michael co-manages a centralized IT Department of nearly 30 professionals responsible for providing 24/7 day-to-day IT Support services to all employees while maintaining the necessary corporate network and infrastructure to support seamless IT integration and efficiency across the B. Riley Financial platform of companies.As Head of IT Infrastructure, he is responsible for the Networking & Telecom, Server & Storage and the Corporate Support Desk Team.
Prior to joining B. Riley in 2004, Michael worked with the Green LA program at the Los Angeles Department of Water and Power as a dedicated desktop support specialist. While he is a Boston native, Michael has lived in Los Angeles for almost 40 years.
Michael holds a BA in Linguistics & Computer Science from the University of California, Los Angeles (UCLA).
B. Riley Financial (NASDAQ: RILY) provides collaborative financial services solutions tailored to fit the capital raising, business, operational, and financial advisory needs of its clients and partners. B. Riley operates through several subsidiaries that offer a diverse range of complementary end-to-end capabilities spanning investment banking and institutional brokerage, private wealth and investment management, financial consulting, corporate restructuring, operations management, risk and compliance, due diligence, forensic accounting, litigation support, appraisal and valuation, auction and liquidation services. B. Riley is headquartered in Los Angeles, California with offices nationwide.