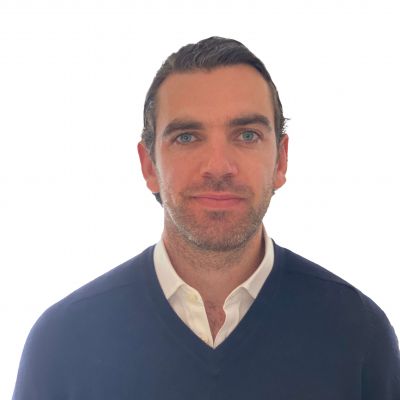 Martin Bernstein
Head of Private Investments
Areas of Expertise
Alternative Investments
Corporate Governance
Financial Analysis
Financing
Portfolio Management
Private Equity
Valuation
Industries
Financial Services
Principal Investments
Venture Capital
Martin Bernstein has joined the firm as Head of Private Investments at B. Riley Principal Investments.
Prior to joining B. Riley, Bernstein was on the investment team at Anchorage Capital, a special situations asset manager with over $15 billion in assets under management. Bernstein joined the firm in New York in 2014 before moving to its London office in 2017. During his tenure, he worked across capital structures - making investments in public equities, private equity, performing credit, bank debt, and distressed debt/ restructuring situations. He originated, underwrote and invested in opportunities across transportation, automotive, aerospace, manufacturing, power, infrastructure, and other sectors. Bernstein has extensive experience working with management teams and boards on capital allocation strategies, governance, financing, and operational turnarounds.
Previously, Bernstein worked as an analyst at an equity-focused fund and was on the investment team at the Howard Hughes Medical Institute endowment.
Mr. Bernstein holds an AB in History from Dartmouth College.
B. Riley Principal Investments leverages resources across the platform in order to identify attractive investment opportunities and develop creative solutions for distressed companies or divisions that exhibit challenging market dynamics. The team relies on its deep investment and operational expertise to self-source proprietary opportunities across a broad array of transaction types that maximize free cashflow.