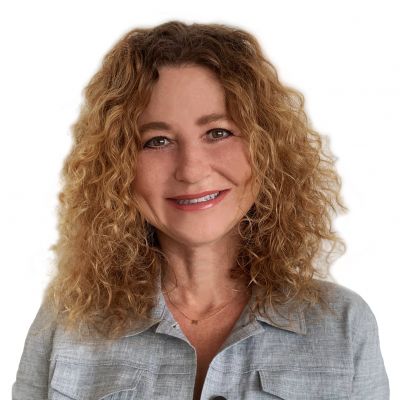 Marina Fineman
Vice President
Associate General Counsel
Areas of Expertise
Bankruptcy
Corporate Restructuring
Legal Services
Industries
Appraisal Services
Financial Services
Real Estate
Retail
Education
University of California, Berkeley
University of California, Los Angeles
Marina Fineman is Vice President and Associate General Counsel of B. Riley Retail Solutions. She joined the Company in 2019 and is responsible for the legal affairs of the Company and its B. Riley Advisory Services affiliates. She has more than 20 years of experience in the corporate restructuring legal community, and has represented debtors, creditors, and creditors' committees in chapter 11 and chapter 9 bankruptcy court proceedings nationwide in most major industries, including retail, real estate, entertainment, health care, public utility, manufacturing, sports, hospitality, automobile, and airline. She has also represented commercial real estate developers in connection with various aspects of shopping center development and retail leasing. Fineman practiced in several law firms in Los Angeles, including Stutman, Treister & Glatt, PC and Cox, Castle & Nicholson, LLP and Raines Feldman, LLP.
Fineman graduated from the University of California, Los Angeles with a B.A. in English and received a J.D. from the University of California, Berkeley, School of Law (formerly Boalt Hall).
B. Riley Retail Solutions is a leading provider of asset disposition and large-scale retail liquidations, and efficiently leverages its retail industry expertise to deploy resources to assist companies, lenders, capital providers, private equity investors and professional services firms in maximizing the value of their assets. B. Riley Retail Solutions formerly operated under Great American Group, LLC.