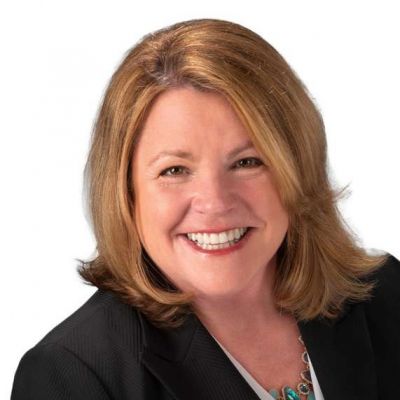 Coral Hansen
Managing Director
Areas of Expertise
Business Interruption
Damages & Lost Profit Analysis
Expert Witness
Forensic Accounting
Fraud Investigation

Intellectual Property
Internal Investigations
Litigation Support

Probate and Estate Disputes
Post-Acquisition Claims
Shareholder & Partnership Disputes
Technical GAAP Analysis
Valuation

White Collar Crime
Industries
Agriculture
Construction
Government
Homeowners' Associations
Insurance
Manufacturing
Real Estate
Prominent Cases
Damages/Expert Witness in Shawn Bennett v. Filter Recycling Services, Inc. et al.

Damages/Expert Witness in WD-40 v. IQ Products Company & CSA Limited Inc.

Damages/Expert Witness in R&R Sails Inc. dba Hobie Cat Company v. Premier Incentive Group, LLC; Costco Corporation

Experience
3 Years with Firm
30 Years of Relevant Experience
Coral Hansen is a CPA with over 29 years' experience of combined public accounting and private industry experience. Ms. Hansen is experienced in consulting with clients and counsel in regard to complex business disputes involving the investigation, evaluation and quantification of economic damages. She has also performed hundreds of analyses involving fraud investigation, business valuation, breach of contract, shareholder and partnership disputes, account tracings, contract analysis and has provided consulting services to businesses pertaining to best practices. Ms. Hansen has been qualified as an expert and testified in Superior, Federal and U.S. Bankruptcy court cases.
Prior to joining GlassRatner (now doing business as B. Riley Advisory Services), Ms. Hansen spent 14 years with one of the top ten national accounting firms where she was a Managing Director in its Corporate Restructuring & Litigation Support practice. Ms. Hansen began her career with Ernst & Young and during those years in the public sector, her main focus was providing assurance and advisory services including auditing, consulting, fraud analysis, and internal control reporting services. During her years in the private sector, Ms. Hansen held various key executive positions including Chief Financial Officer, Vice President Finance, and Corporate Controller for a range of publicly traded companies with annual revenues of up to four hundred million dollars.
Ms. Hansen has served in multiple leadership positions with the California Society of Certified Public Accountants, and was recently appointed to the organization's State Litigation Steering Committee which oversees the Forensic Services Section. In 2019 and 2020, Ms. Hansen was selected as one of the Most Influential Women in Accounting by the Los Angeles Business Journal.