Recognized leader in disposition services for decades, in partnership with several of the largest retailers in the world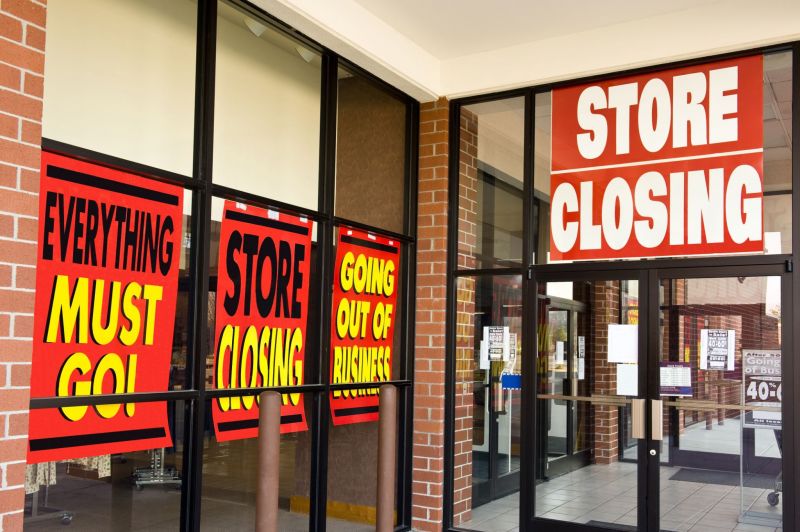 We are a recognized leader in disposition services, backed by decades of experience and cross-platform resources, as well as a strong balance sheet. Our team understands the complex dynamics between operating a business and maximizing return on investment. We take pride in conducting seamless implementations of liquidation on a variety of assets, from inventory clearance to fixtures or orderly asset dispositions.
The key to financially and operationally succeeding requires a variety of expertise, including:
Facilitating retail mergers, acquisitions and divestitures
Monetizing inventory through store closing sale events
Maximizing the value of underperforming assets
Limiting costs and liabilities through expense reductions
Managing closings, lease restructuring and relocations
Focusing on both sides of the balance sheet
Our team has been relied upon to transform and liquidate assets quickly and efficiently while maintaining brand reputation with some of the largest retailers in the world.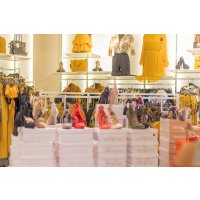 $2.8B+
total value of assets liquidated in 2020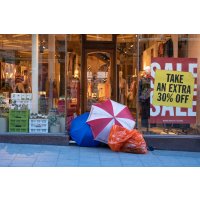 2,000+
store closures conducted in 2020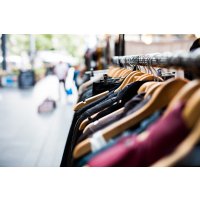 Over $1B
of retail inventory liquidated
Orderly Asset Dispositions
When assets with significant book value require a longer marketing or sale time frame, a strategic and controlled orderly liquidation can help a company maximize overall returns and minimize customer attrition. Orderly dispositions work well for assets with larger and repetitive quantities, limited market demand and specialized applications. The assets can cover multiple facilities or single-site closings, as well as excess assets no longer needed for ongoing operations. An orderly liquidation scenario is compatible with all types of assets and a project manager who specializes in your industry will be placed to oversee the complete disposition process.

Customer Retention
We believe customer retention is just as important as maximizing inventory value for our clients. The only better strategy for acquiring a new customer is retaining an existing one. The goal of customer retention-even during a disposition-is to maintain the integrity of the brand for both customers and employees. Retaining as many relationships as possible is accomplished through a variety of customer loyalty initiatives.
Customer retention programs work hand-in-hand to create a customer and employee experience that cultivates loyalty and positive sentiment that keeps you connected. New and innovative strategies are continuously being implemented by retailers in order to compete with online giants and their competitors.
Our multi-step approach to customer retention includes:
Multimedia encompassing digital and physical customer redirects
Incentives for customers to change their preferred method of shopping
Post-closure materials utilized when employees have moved on
Customized programs fine-tuned for each location
We pride ourselves in helping our clients wind-down negative cash flow stores and help drive incremental EBITDA profits to go-forward stores and online channels through our customer retention programs.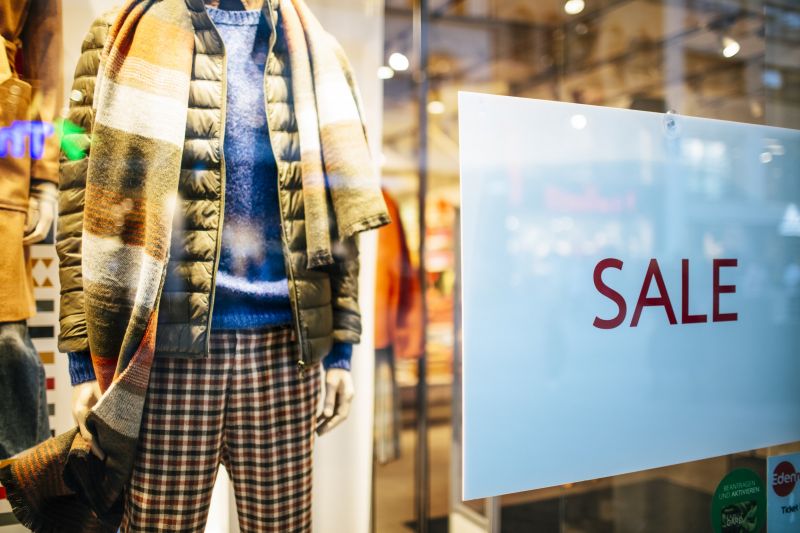 Inventory Clearance
We have a proven track record of successfully promoting and executing inventory clearance sales in order to quickly transform merchandise into working capital. Our team can provide immediate cash payments for merchandise or guarantee recovery results backed by extensive lines of credit. Additionally, we design and execute effective advertising and marketing programs to attract customers while also formulating and implementing proprietary systems that track daily sales, margins and expenses.