Stabilization & Turnarounds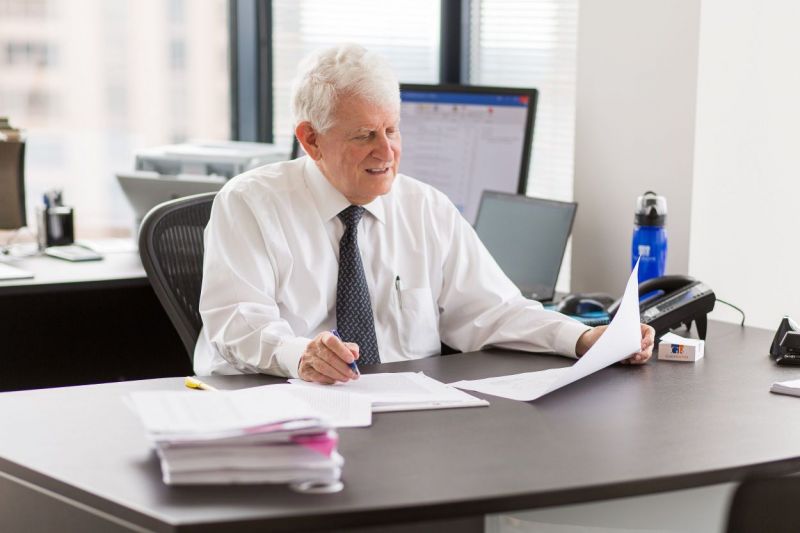 STABILIZING UNDERPERFORMING REAL ESTATE PROPERTIES
B. Riley specializes in the stabilization and turnaround of underperforming real estate properties. It is our mission to mitigate the effects of a detrimental event that disrupts income generation and threatens property value.
Our experienced real estate advisors act quickly when stabilizing a troubled property. We identify the most critical issues and develop a list of priorities to be addressed. These actions halt the downward performance trend and protect the underlying value of the property.
Once we have stabilized a property we transition to the turnaround phase. We prepare a long term asset management plan to improve performance and enhance future value. If the asset is a short-term hold, we help clients dispose of assets, identify the best brokers in the market, and work hand in hand with the brokers through the sales process and close.
Throughout the stabilization and turnaround process we communicate regularly with owners and investors. We prepare timely reports that clearly define the critical issues and describe the available remedies. We develop precise recommendations for improving performance and we act quickly to implement appropriate actions.