Court Appointed & Fiduciary Receivership Services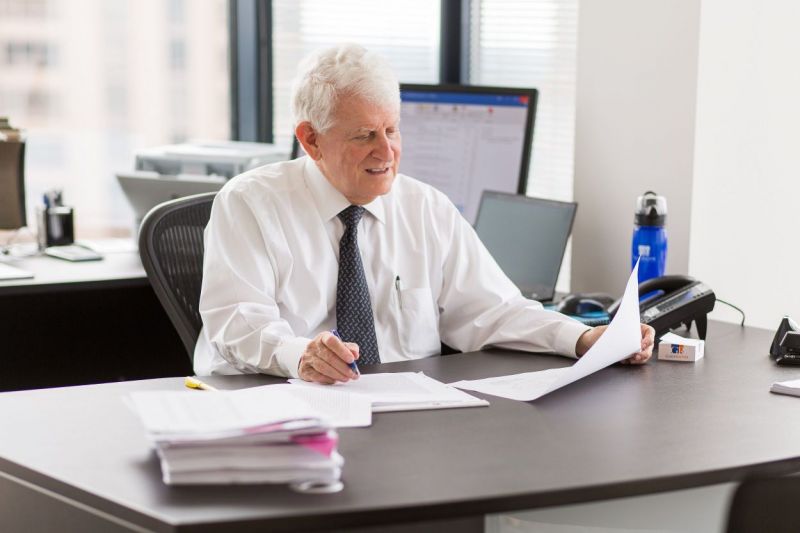 What is a Receiver?
A receiver is a person or company appointed to act as a neutral third party to preserve, protect and if possible, enhance an entity's tangible and intangible assets when there is a dispute between parties. Receivers are most commonly used for real estate which is the collateral for a defaulted loan, however, receivers can also be appointed for operating businesses and in some cases both (i.e. hotels). The receiver can be appointed by a government regulator, a court or can be agreed to privately.

Once the receiver has been appointed, the receiver typically takes control of the underlying asset and steps into the proverbial shoes of the owner(s) as it relates to operating the asset(s). The receiver typically performs the necessary inspections to identify any critical physical, environmental, legal and economic issues and liabilities. The receiver will determine the most appropriate management, leasing and in some cases the disposition strategy to maximize collateral value.

Benefits of Using a GlassRatner Receiver
B. Riley has a full-service property management platform. We are able to directly manage the underlying real estate, handle tenant and physical needs immediately upon appointment, and compile monthly financial reporting.
B. Riley is a fully licensed real estate brokerage firm - with access and relationships to other highly qualified leasing and investment sales brokers.
B. Riley is staffed with experienced CPAs and back office personnel to handle financial reporting, compliance, and in-depth analyses through our web based Yardi platform.
B. Riley has a highly experienced construction management team to deal with all issues including remedying code compliance and life safety issues, entitlement and design management, commercial tenant build-outs, mold remediation, renovations, demolition, complex system installations for occupied buildings and environmental work.
B. Riley experience as a receiver spans a wide variety of property assignments including: multifamily, retail, office, industrial, hospitality, single family home portfolios, mobile home parks, c-store, convenience liquor stores, automotive, agricultural, timber, mining, and marine.
$5B
of real estate managed
40,000
multifamily units nationwide
5MM+
square feet of retail, office and industrial space