Fraud, Waste and Abuse Detection & Prevention
Fraud, waste and abuse detection and investigation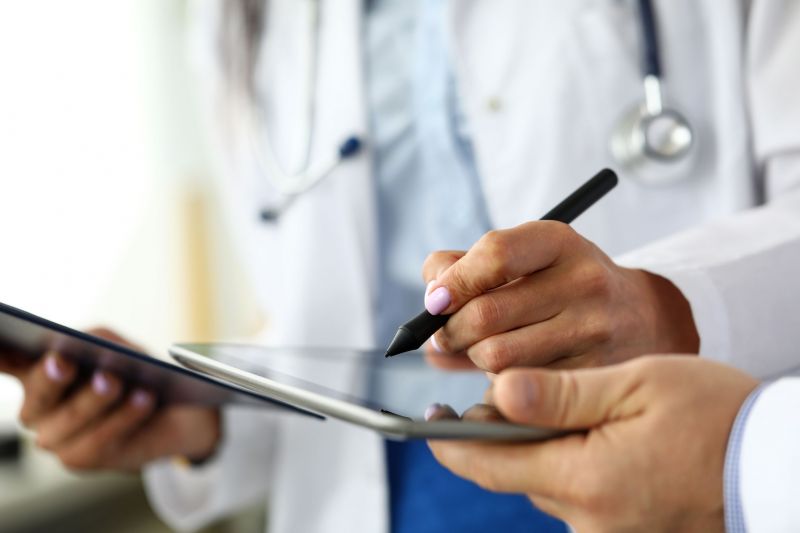 With the ever-changing regulations applicable to the healthcare industry, it is often challenging for providers and payers to stay abreast of new and revised rules impacting reimbursement. The Affordable Care Act (ACA) expanded on previously enacted Fraud, Waste, and Abuse (FWA) provisions to aid the federal government in combating improper payments in Medicare, Medicaid and the Children's Health Insurance Program (CHIP). Examples of which include an increase in screening requirements for providers that want to participate in Medicare, Medicaid and CHIP; enhanced penalties for violations; data sharing among various health programs; new requirements for claims; expanded authority of the Recovery Audit Contractor (RAC); and appropriation of additional funding for efforts to combat fraud.

Fraud is generally defined as knowingly and willfully executing, or attempting to execute, a scheme or artifice to defraud any healthcare benefit program or to obtain (by means of false or fraudulent pretenses, representations or promises) any of the money or property owned by, or under the custody or control of, any healthcare benefit program. (18 U.S.C. § 1347)
Waste is over-utilization of services or other practices that, directly or indirectly, result in unnecessary costs to the healthcare system, including the Medicare and Medicaid programs. It is generally not considered to be caused by criminally negligent actions, but by the misuse of resources.

Abuse is payment for items or services when there is no legal entitlement to that payment and the individual or entity has knowingly and/or intentionally misrepresented facts to obtain payment.
A Zero Tolerance Approach
We support a zero tolerance approach to FWA and our team has worked alongside Special Investigation Unit (SIU) staff at numerous national health plans to combat overpayment liabilities and defend recoupment requests. We assist with detection and recovery efforts of SIUs by serving as an extension of their team. We have also provided training to commercial payer SIU staff, as well as Federal Bureau of Investigation (FBI) and Defense Criminal Investigation Services (DCIS) agents on the investigative techniques for the detection and identification of FWA.