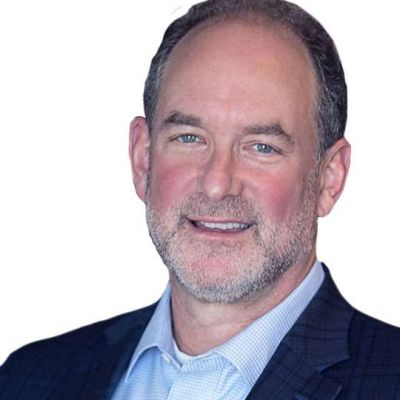 Alan Forman
Executive Vice President,
General Counsel
Areas of Expertise
Corporate and Securities Law
Corporate Governance
Economics
Financing Transactions
Mergers & Acquisitions
Education
Emory University
George Washington University Law School
Alan N. Forman is Executive Vice President, General Counsel and Secretary of B. Riley Financial, Inc. and its subsidiaries. Forman joined the Company in May 2015 and is responsible for all legal affairs of the Company.
From May 2010 to May 2015, Forman was Senior Vice President, General Counsel and Secretary of STR Holdings, Inc., a global manufacturer in the solar industry listed on the NYSE. Previously, he was a partner at Brown Rudnick LLP, an international law firm. Forman brings extensive executive experience in corporate and securities law, including financing transactions, corporate governance and mergers and acquisitions.
Forman graduated from Emory University with a B.A. in Economics and received a J.D. from George Washington University Law School.
B. Riley Financial (NASDAQ: RILY) provides collaborative financial services solutions tailored to fit the capital raising, business, operational, and financial advisory needs of its clients and partners. B. Riley operates through several subsidiaries that offer a diverse range of complementary end-to-end capabilities spanning investment banking and institutional brokerage, private wealth and investment management, financial consulting, corporate restructuring, operations management, risk and compliance, due diligence, forensic accounting, litigation support, appraisal and valuation, auction and liquidation services. B. Riley is headquartered in Los Angeles, California with offices nationwide.